KEEPING YOUR WHEELS TURNING SINCE 1980s
We are a Malaysian network of retail tyre and automotive service centres, and members of SUNLUN Group's Retail Division. Our retail centres operate throughout major towns in East Malaysia such as Sibu and Kuching in Sarawak and Kota Kinabalu in Sabah.
We started in 1980s and today, we have extensive automotive retailing experience in tyres, tubes, flaps, batteries, rims, automotive lubricants, spare parts and other automotive-related products and services.
We also partner with major tyre and automotive brands as their branded authorized dealers in Malaysia. We are part of the Goodyear Autocare (formerly Goodyear Servitekar) and Michelin Authorized Dealer network of one-stop professional tyre and car-care centres. We are also part of the Hyundai, Mazda and Ford network of Authorized Sales, Service & Spare Parts 3S Dealers.
Our established retail centres and dealerships are equipped with modern car workshop equipments and manned by skilled foreign and local technicians - all in order to provide our best service to cater for your needs.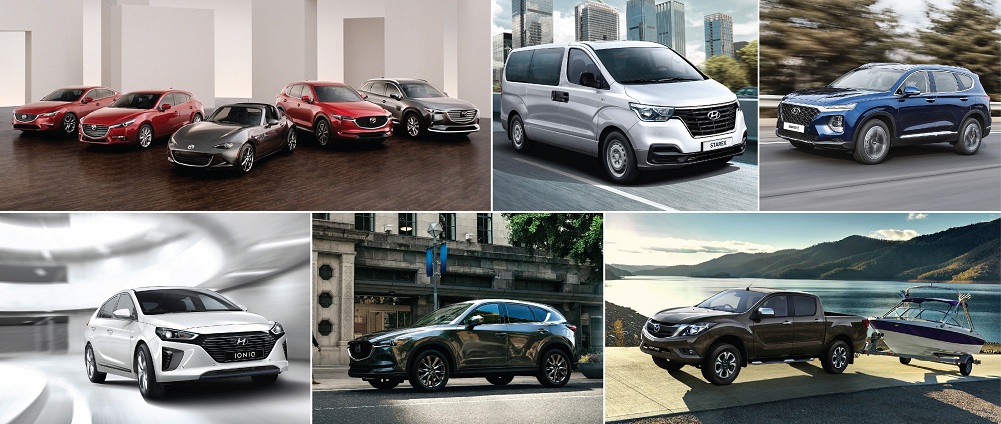 FROM PASSENGER CARS TO CORPORATE FLEETS
From everyday passenger cars to even corporate fleets, our dedicated retail and technical teams are ready to serve your needs. As experienced automotive retailers with broad industry network, we provide products, spare parts and services for vehicle maintenance and repair for a wide range of automotive systems such as tyres/suspension, brake, wheel/steering, gearbox transmission, engine, engine cooling, fuel, air conditioning, battery/electrical and car accessories.
OUR BRAND PARTNERS
As a further commitment to your satisfaction, our retail tyre and automotive service centres/dealerships carry trusted local and global brands and partnerships to deliver the best products and services to you.