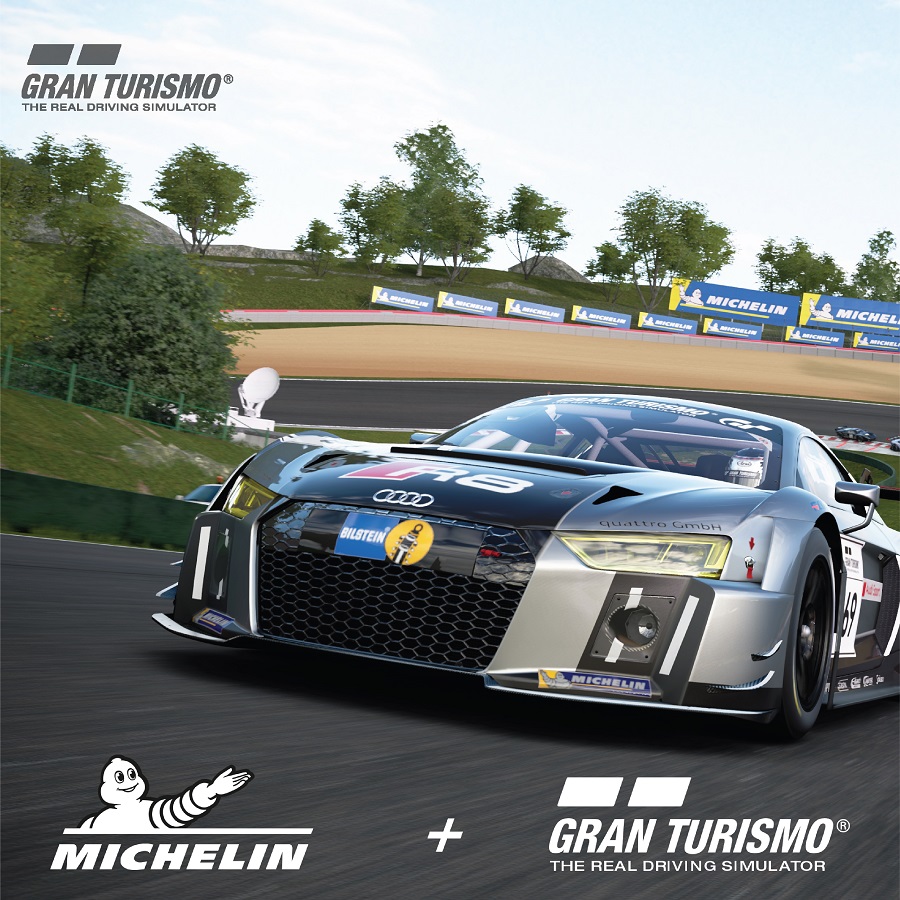 Michelin Roars To Pole Position in "Gran Turismo" Racing Movie!
With the release of the highly-anticipated Gran Turismo movie, Michelin shared Hollywood's spotlight as official tyre partner of the immersive film inspired by the true story of a teenage gamer's quest from racing in Gran Turismo virtual simulator to competing on the real track.    
Michelin was actively involved during the movie's production to ensure the right motorsport competition and high-performance tyres were featured to bring exhilarating racing scenes to life across renowned tracks like Nurburgring, Redbullring, Slovakiaring and Dubai Autodrome.
This cinematic tie-in extends Michelin's association with PlayStation's ground-breaking Gran Turismo franchise established inside the virtual arena – serving as official tyre supplier of FIA Certified Gran Turismo Championships and official tyre technology partner for Gran Turismo. 
As the movie roars to pole position in Malaysian cinemas, Michelin will continue to push the envelope of realism in the world of race simulations by infusing proven tyre technologies from over a century in motorsports to road-going performance vehicles featured in Gran Turismo.
We Keep Your Wheels Turning
We sell a wide range of automotive tyres for compact cars, passenger cars, sedans, sports utility vehicles (SUVs), multi-purpose vehicles (MPVs), 4x4/4-wheel drive (4x4/4WD), ultra-light trucks, pickup trucks, light trucks, lorries and more.
Our network of tyre shop dealers and automotive workshop service centres such as Sunlun Auto Service, Tireman Autocare, Roadkruzer Tyremart, Rightpower Hyundai 3S Service Centre, Maxspeed Automart Mazda 3S Service Centre and Rightpower Ford 3S Service Centre operate throughout East Malaysia including Sibu and Kuching in Sarawak and Kota Kinabalu in Sabah.
Browse our Products or Contact us for more details about our product availability.
About Michelin
Michelin is a global tyre manufacturer founded in 1889 that consistently ranks as one of the world's most valuable tyre brand with annual revenue exceeding 20 billion euros. From tyres and high-tech materials to mobility solutions, Michelin develops innovative products through 9 worldwide R&D centres with 127 production facilities in 26 countries and commercial presence in 170 countries.
Links
https://www.michelin.com.my/gran-turismo-movie
https://michelinmedia.com/gran-turismo/