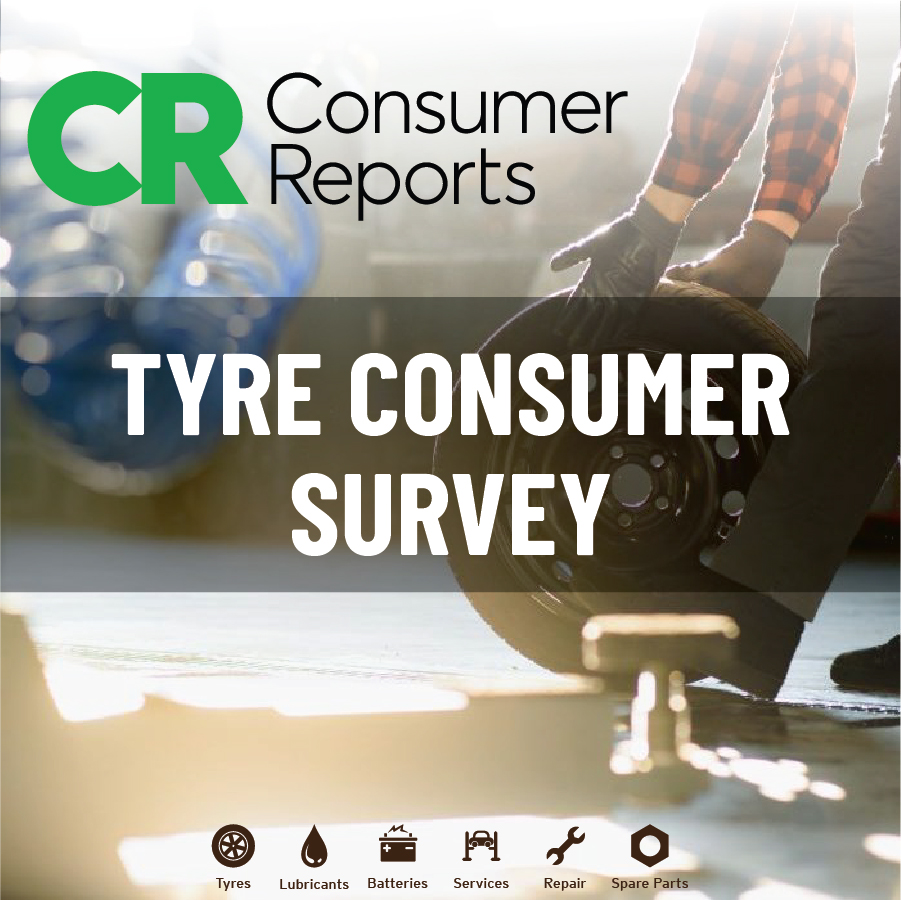 Top 3 Reasons Driving Tyre Consumer Choice
Whenever it is time to get their car tyres replaced, consumers often face the task of comparing a wide choice of tyres available in the marketplace today in order to be able to make the best decision that allows them to get the most out of their essential purchase.  
Delving more into this, an exclusive survey was taken by the consumer research organization, Consumer Reports which assessed 15,945 tyre purchases within a 12-month period to find out what consumers considered as their top reasons for choosing particular tyres. 
Grip
The main feature prioritized by 54% of tyre consumers was all-weather grip which highlights the essential need for tyres that can perform safely throughout the year. 
Brand
During tyre purchase, brand played an influencing role among 43% of tyre consumers who are more likely to choose according to price as opposed to brand loyalty.
Handling
Ride control was important to 40% of tyre consumers which emphasized the demand for tyres that are able to deliver stable handling response for a comfortable journey.       
Keeping Your Wheels Turning
From budget-friendly options to high-performance segments, we offer a wide choice of tyres from reliable brands with on/off-road capabilities suitable for passenger cars, MPVs, SUVs, pickup trucks, 4x4s, ultra-light trucks, commercial vans, lorries and more.  
GOODYEAR TYRES
MICHELIN TYRES
BRIDGESTONE TYRES
CONTINENTAL TYRES
BFGOODRICH TYRES
HANKOOK TYRES
DUNLOP TYRES
VIKING TYRES
DEESTONE TYRES
ANCHEE TYRES
KAPSEN TYRES and more
Our tyre shop dealers, auto service centres and car workshops throughout Sibu, Kuching and Kota Kinabalu are committed to providing the best tyres with support from our supply-chain partnerships as part of SUNLUN Group, one of Malaysia's top tyre distribution group.  
Browse our Products or Contact us for more details about our product availability.
Links
https://www.consumerreports.org/tire-buying-maintenance/driving-forces-b...